Discover new ways to play at Mauna Kea.

Mauna Kea Resort presents almost endless recreation options for guests in our corner of Paradise on Hawai'i, the Big Island. Discover new ways to create memorable moments with breathtaking experiences at Mauna Kea Resort.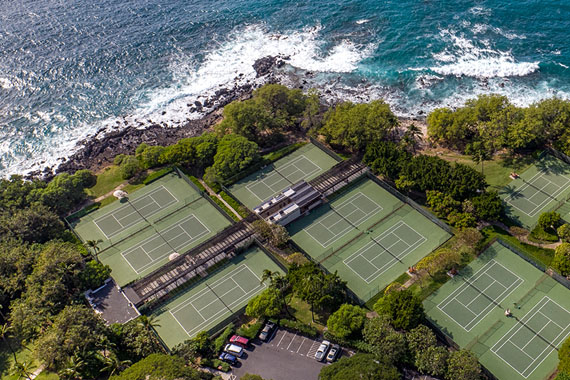 Tennis
Mauna Kea Resort's Seaside Tennis Club welcomes guests from Mauna Kea Resort community to enjoy oceanfront tennis and pickleball courts.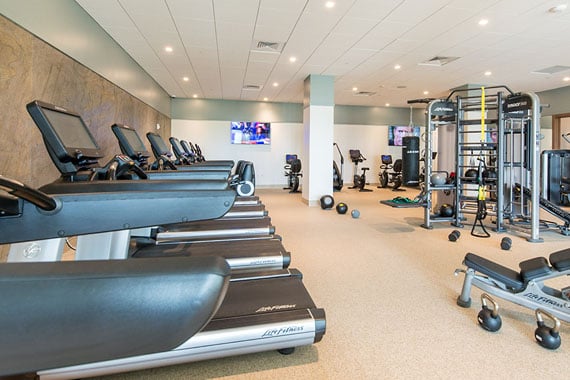 Fitness
We recognize the importance of each individual's goal to maintain their personal level of fitness.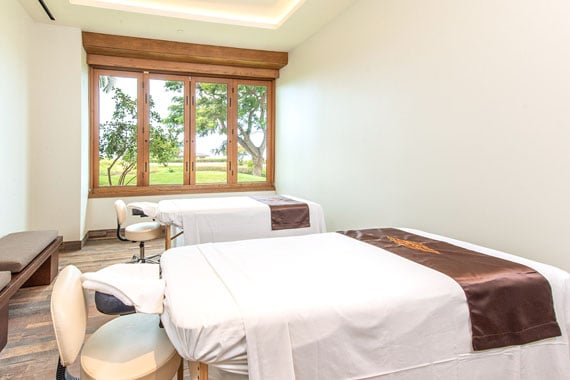 Spa & Salon
As a premier vacation destination, Mauna Kea Resort is pleased to have a partnership with Mandara Spa.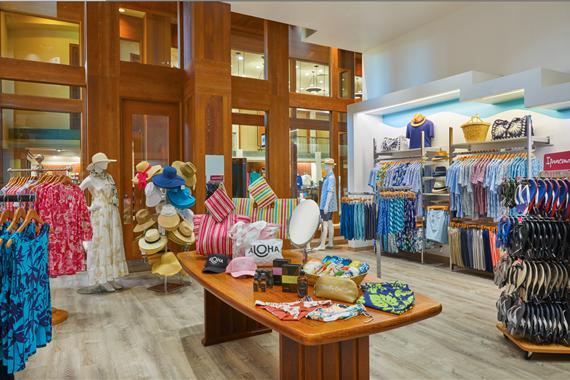 Resort Shopping
There's no need to venture far to seek sensational gifts and tropical treasures to enjoy during your stay or to take home.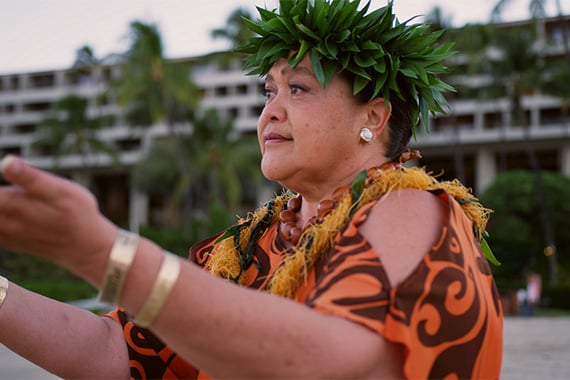 Cultural Activities
With a focus on showcasing Hawaiian Culture to guests, Mauna Kea Resort proudly hosts an array of activities and experiences to connect and learn about Hawaiʻi.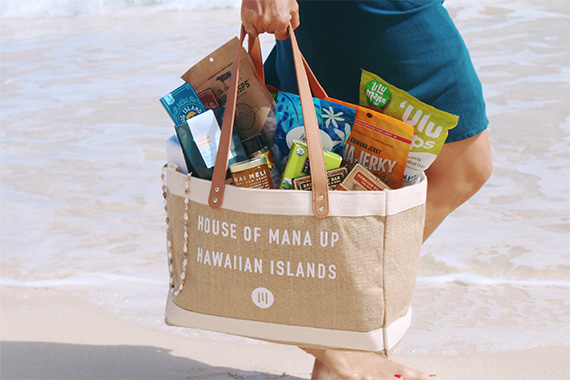 House of Mana Up
House of Mana Up offers a variety of local gifts crafted and produced by 100% Hawai'i-based companies that highlight the incredible ingredients, culture and more found across the Islands. Assortment of gifts include including food, fashion, home, beauty, and art products.
Open Daily 10 a.m. - 6 p.m.
Located Atrium Level at Mauna Kea Beach Hotel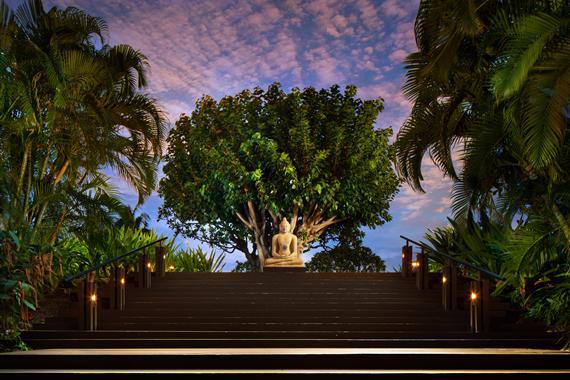 Art Collection
Learn what inspired this collection of one of a kind pieces of art and artifacts from Asia and the Pacific.