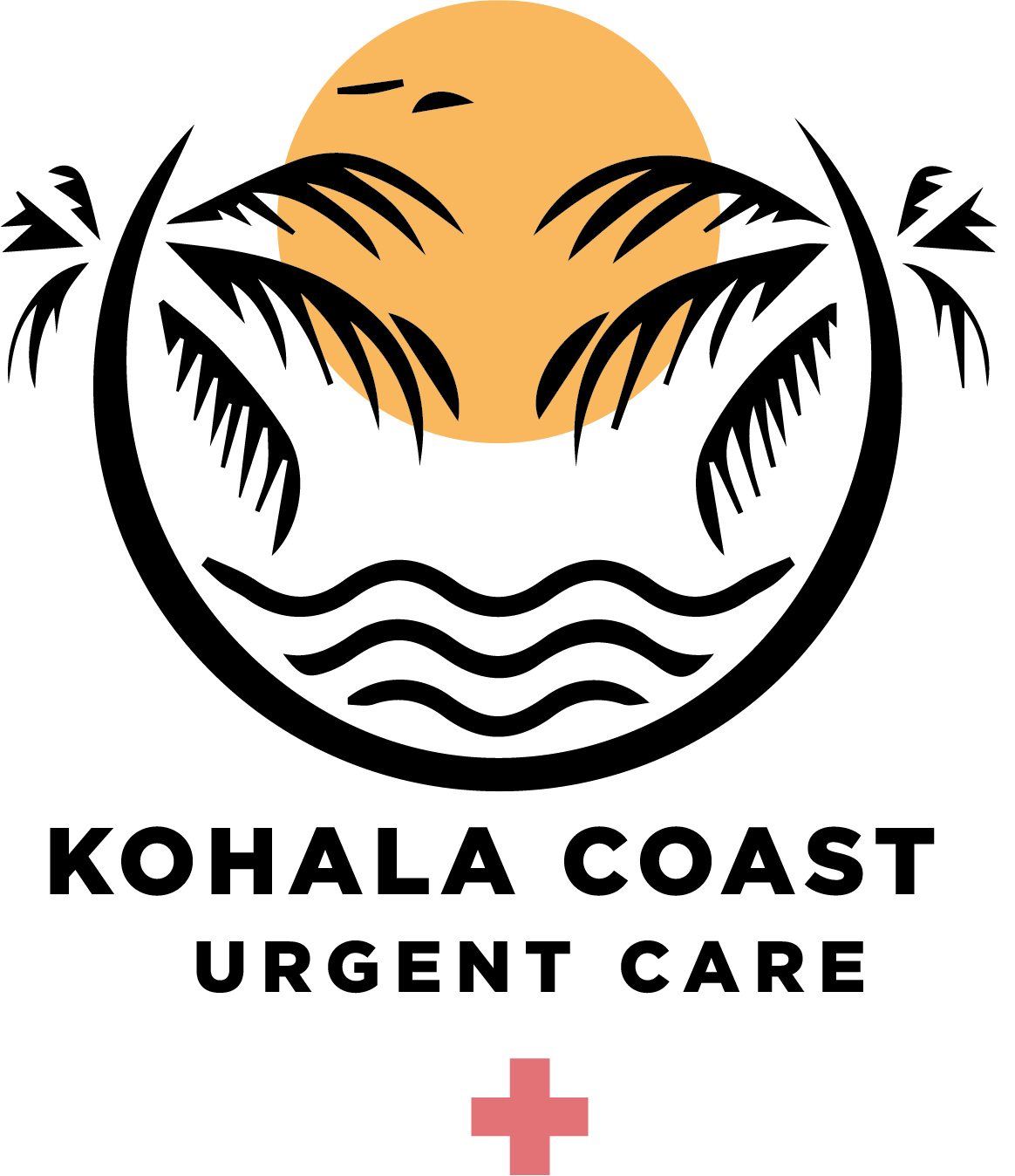 Kohala Coast Urgent Care Provides a Convenient, Affordable Health Care Option for Big Island Residents and Visitors
New Urgent Care Center Offers Convenient Care for Injury and Illness
Island of Hawaii residents and visitors have a new solution to their urgent and unexpected health care needs.
Kohala Coast Urgent Care is located on the sixth floor of The Westin Hapuna Beach Resort.
The clinic is open Monday to Friday: 9:00 am to 4:30 pm and Saturday: 9:00 am to 2:00 pm
No appointment is necessary, however if you wish to book an appointment: use Link below
The 1,100 square foot urgent care center features three exam rooms for treating injuries and illnesses.
Including wounds, sprains, flus and cold, COVID testing, dehydration, vaccinations, workers compensation care, and auto injury care.
In addition, the clinic is providing mobile services to homebound patients.
About Dr. Akiona: She earned her medical degree from the University of Pittsburgh School of Medicine and was previously a researcher in community and academic settings.
She was part of Hawaii Island Family Medicine Residency Program's inaugural class and the first Chief Resident.
Before, during and since the pandemic, she has worked tirelessly to advocate for access and equity in health care from education, testing, vaccination and treatment, focusing on the highest risk, the vulnerable and the marginalized.
"We are focused on access to good care for all who need it, whether you live, work or are visiting our island. Even in times of crisis, reasonable access to good care and the health education that comes with it is very important for everyone, regardless of where you live or work, the health of the community is better when we take care of all, and not just some," said Dr. Akiona.
For more information, visit our website at www.kohalacoasturgentcare.com .