We recognize the importance of each individual's goal to maintain their personal level of fitness. At Mauna Kea Resort, both Mauna Kea Beach Hotel and The Westin Hapuna Beach Resort provide equipment and facilities to help ensure those goals are met.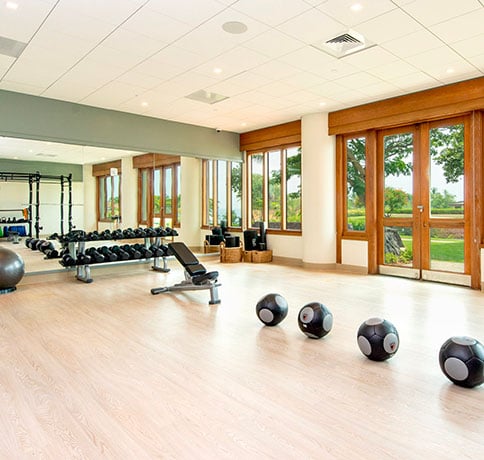 The Westin Hapuna Beach Resort's Wellness Center is located on the 4th Floor.
Use of the fitness center is complimentary for The Westin Hapuna Beach resort guests and Mauna Kea Resort Members.
Strength training, cardiovascular equipment, individual weights and workout areas.
Personal training packages are available
Minimum age requirement of 14 years old
Shirt and closed-toe shoes required
Weight room open via guestroom key access and available 24/7
Hapuna Spa is located in the Wellness Center
Request a schedule of classes available during your stay by calling the operator at (808) 880-3335 to be connected to the wellness center.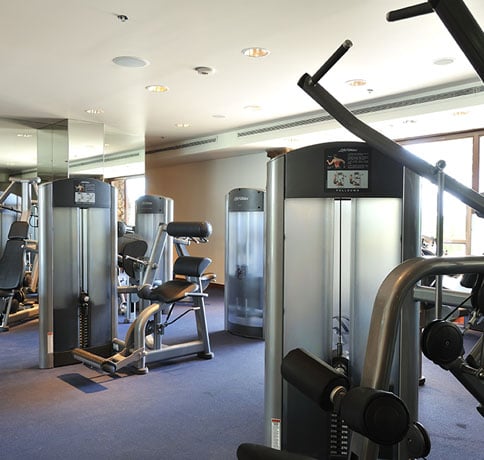 Mauna Kea Beach Hotel's Fitness Center is located on the Promenade Level of the main building.
Use of the fitness center is complimentary for Mauna Kea Beach Hotel guests and Mauna Kea Resort members.
Strength training, cardiovascular equipment, individual weights and workout areas.
Minimum age requirement of 14 years old
Shirt and closed-toe shoes required
Weight room is open via guestroom key access and available 24/7
Personal training packages available
Request a schedule of classes available during your stay by calling (808) 882.5337