Destination Volcano
Destination Volcano
Kīlauea may get all the press, but there is more to experience in this special place on the island
By Rina Mae Jabolina
Where there is great destruction, there is great reward—a reason why many choose to live near volcanoes. Whether it's to take advantage of extremely fertile soil, harness geothermal energy, study one of nature's greatest forces, or remain rooted in culture, people willfully reside in the shadows of volcanoes. To them, it's home.
While most people assume that living next to a volcano is wildly dangerous, many who live on the Big Island, which boasts not one, but two of the world's most active volcanoes—Kīlauea and Mauna Loa—don't really view it as living next to a ticking time bomb. Some even feel life here is safer than in states pummeled by devastating hurricanes every year. True, there are risks to living near active volcanoes, but Hawaiian eruptions are effusive, the calmest eruption type characterized by lava fountains that generate slow-moving rivers of molten lava. Yes, living near a volcano can be both safe and logical.
In the southeast part of the island, where the Puna and Ka'u districts meet and between Kīlauea and Mauna Loa, you'll find Volcano, a lush area of fern-filled rainforests set on beds of lava rock. This surprisingly cool wonderland encompasses several ahupua'a (land divisions), including 'Ōla'a and Keauhou. In Hawaiian tradition, Kīlauea and Mauna Loa volcanoes are considered wahi kapu (sacred places). For centuries before Western contact, Native Hawaiians lived near and visited Kīlauea, often retrieving canoe logs and gathering feathers to create capes. To this day, this area has significant cultural value. Hawaiian lore has it that Halema'uma'u, the fiery pit within Kīlauea caldera, is home to the fire goddess Pele. To honor her, kahuna (Hawaiian religious leaders) made periodic trips to Halema'uma'u to offer ho'okupu (gifts), often of pork, red fish, banana or taro roots.
Today, Volcano includes thriving upslope communities of nature lovers, artists, farmers and scientists, and reigns as the most visited place on the island. It is most likely this very area called you to our island. There is much to experience in Volcano: fire, feasts and fun! Whatever your reasons are for stepping foot on this revered landscape, you will undoubtedly leave renewed and even changed.
Enter the Volcano Golf and Country Club Subdivision and sip on some liquid aloha at the Volcano Winery. This unique property at a 4,000 foot elevation receives the perfect concoction of rain and sun to produce award-winning wines. After a tour through the vineyards and tea garden, you must taste all six of their wines. Careful, you may get a little tipsy with their generous pours. Volcano Red, a semi-sweet red wine blended with exotic island jaboticaba berries, will take you to a happy place. Also, try the bright and lightly caffeinated Infusion Tea Wine with a silky macadamia nut honey base. Remember to take a bottle or two home with you as a remembrance of your time in this special place.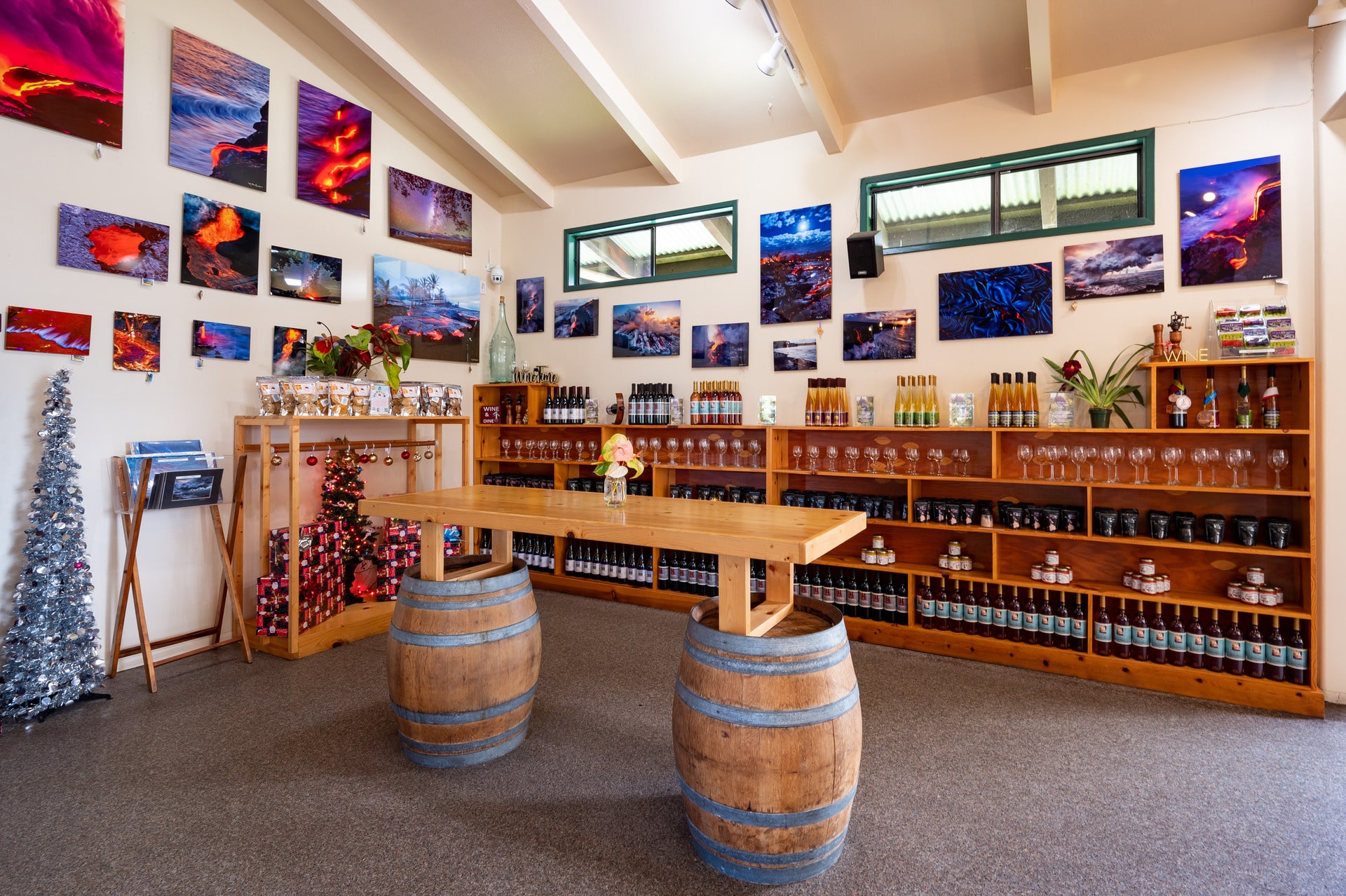 Volcano Winery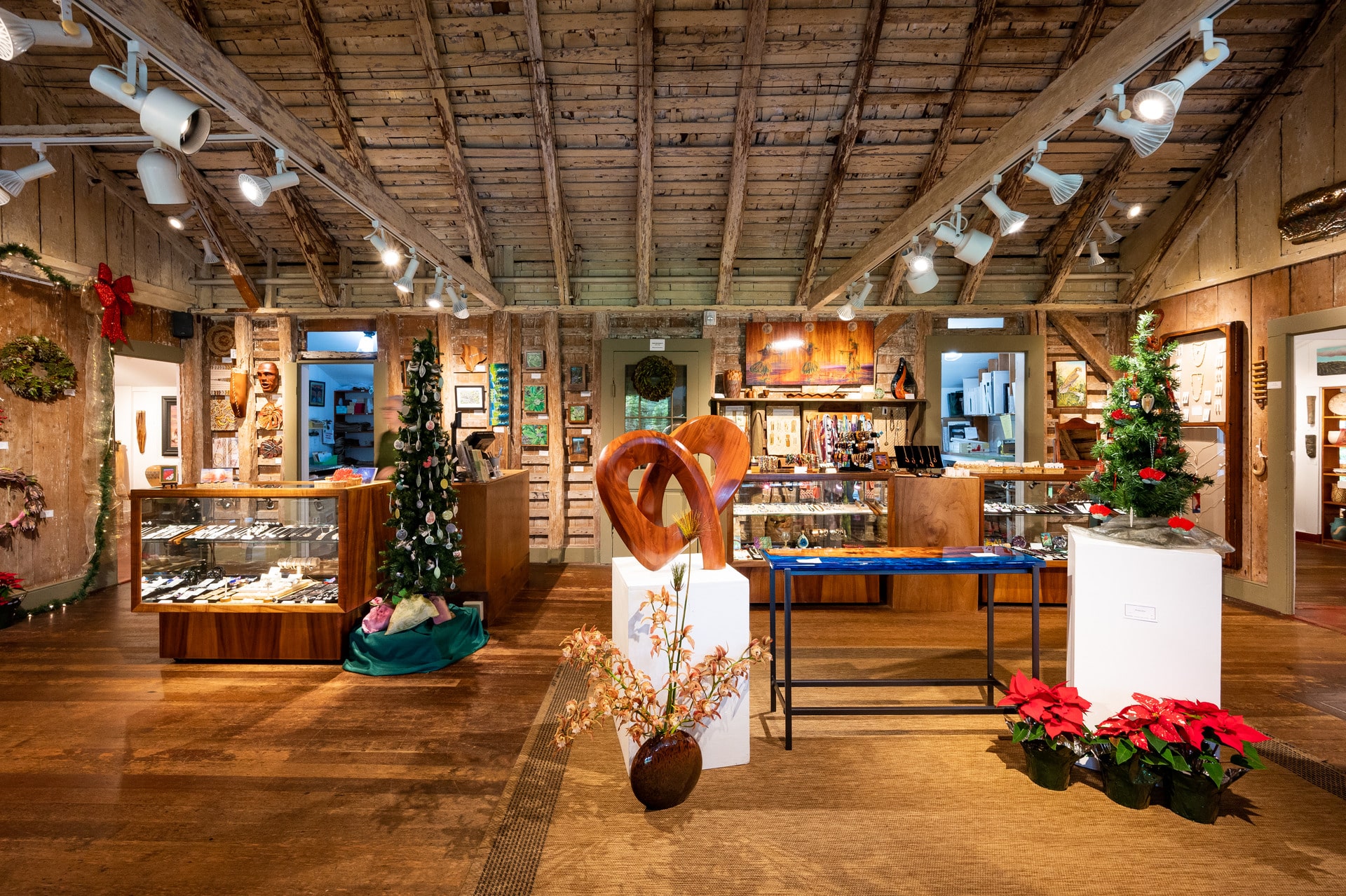 Volcano Art Center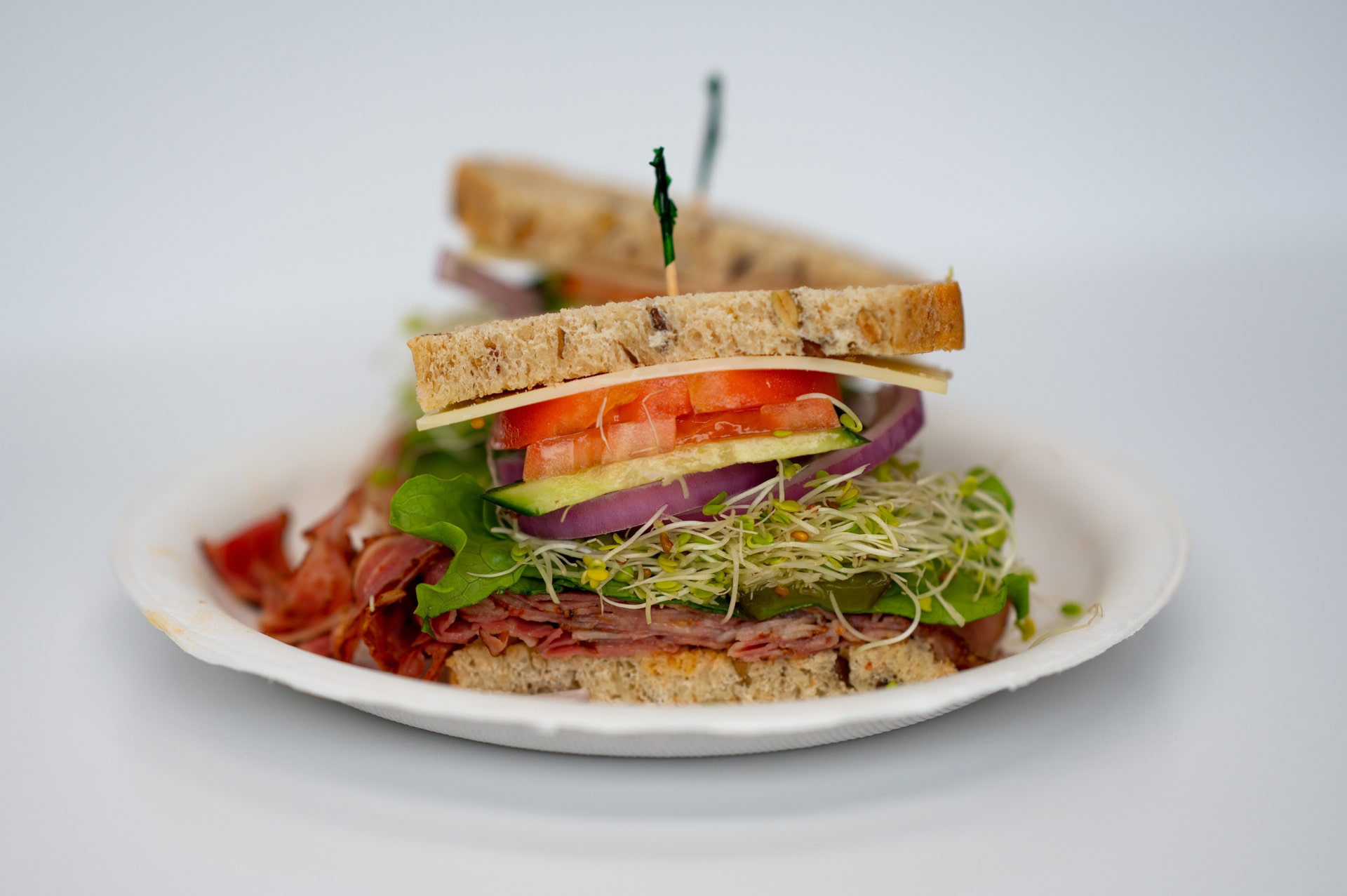 Eagles Lighthouse Cafe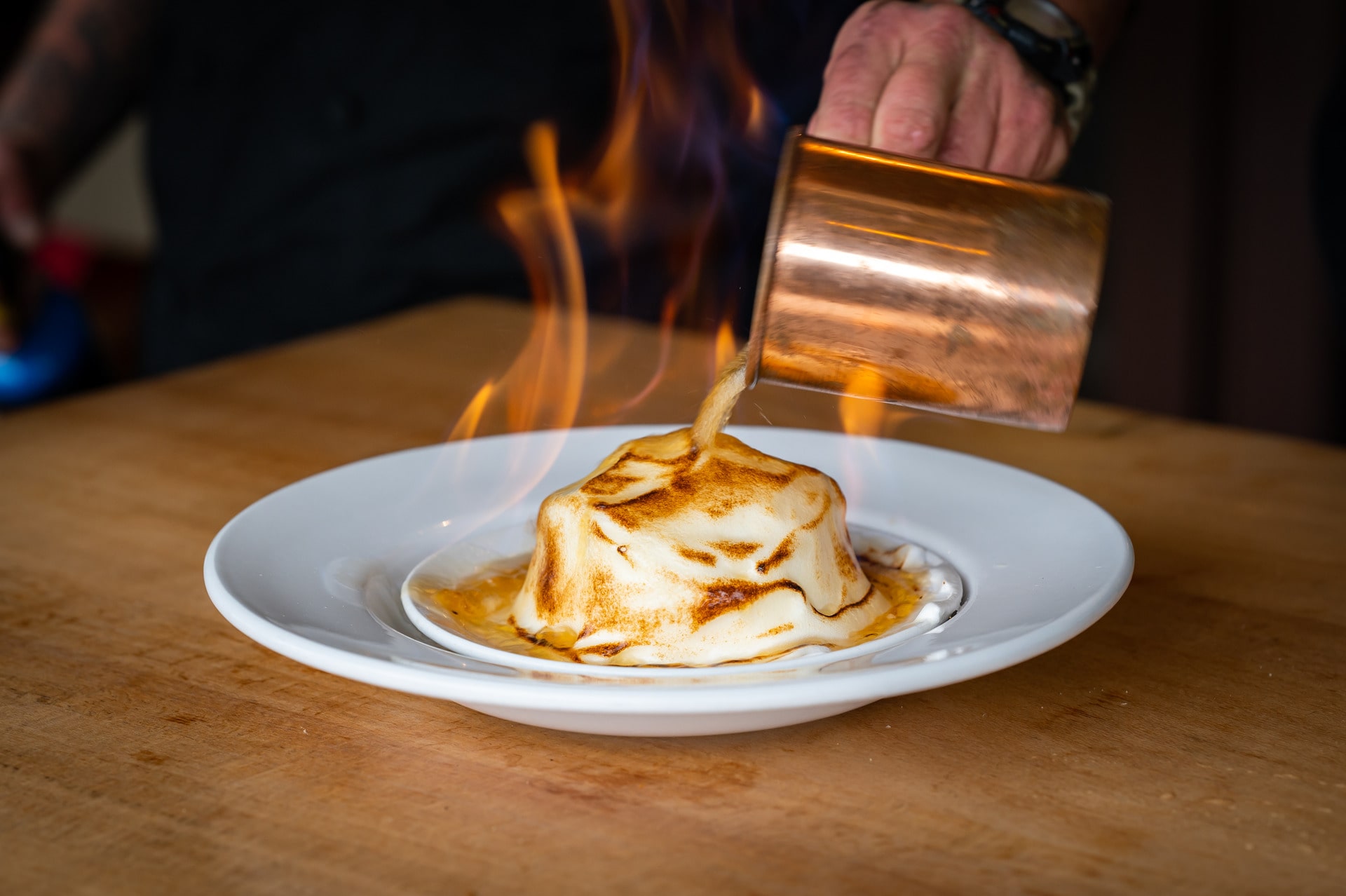 Ohelo Cafe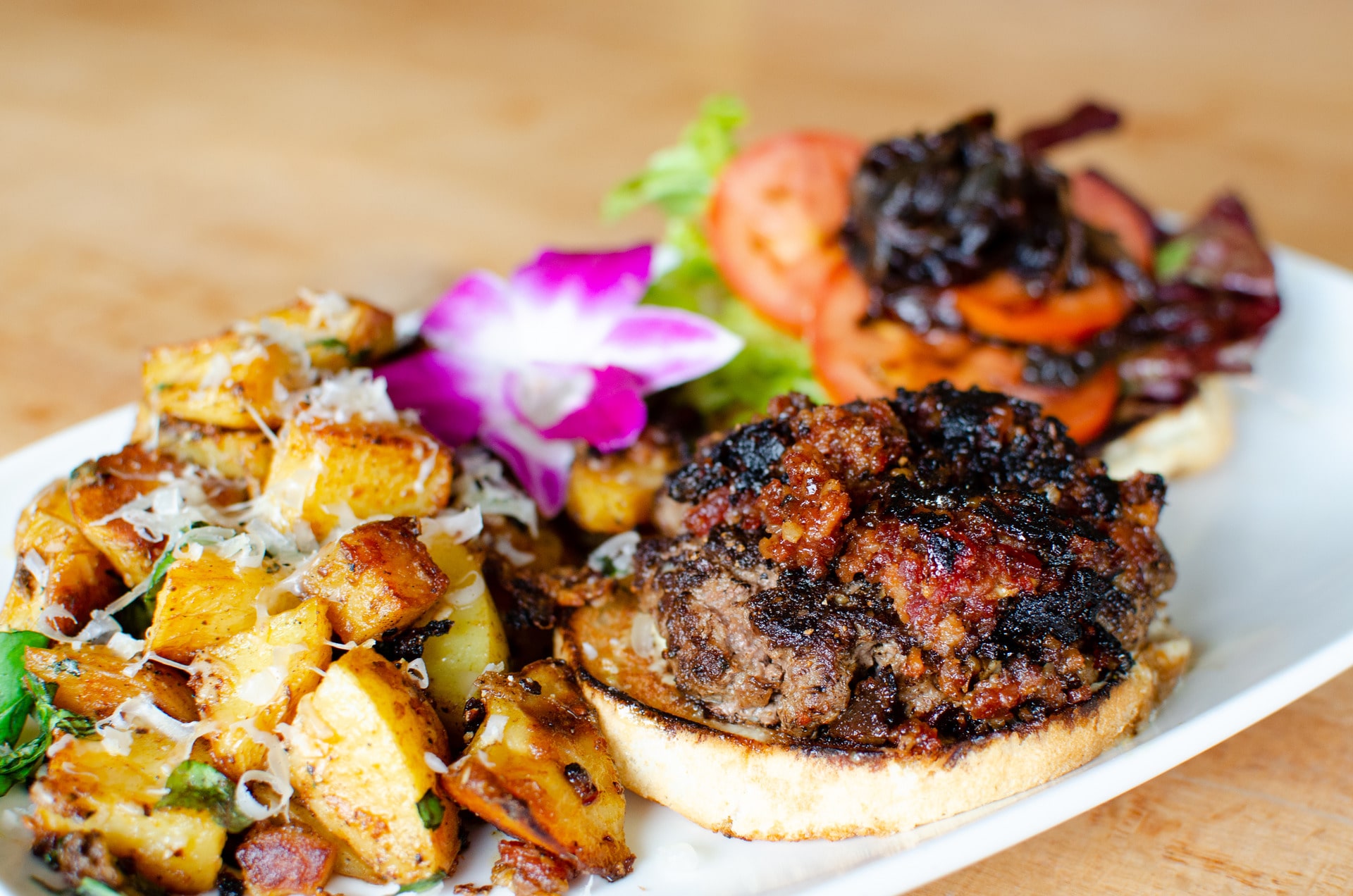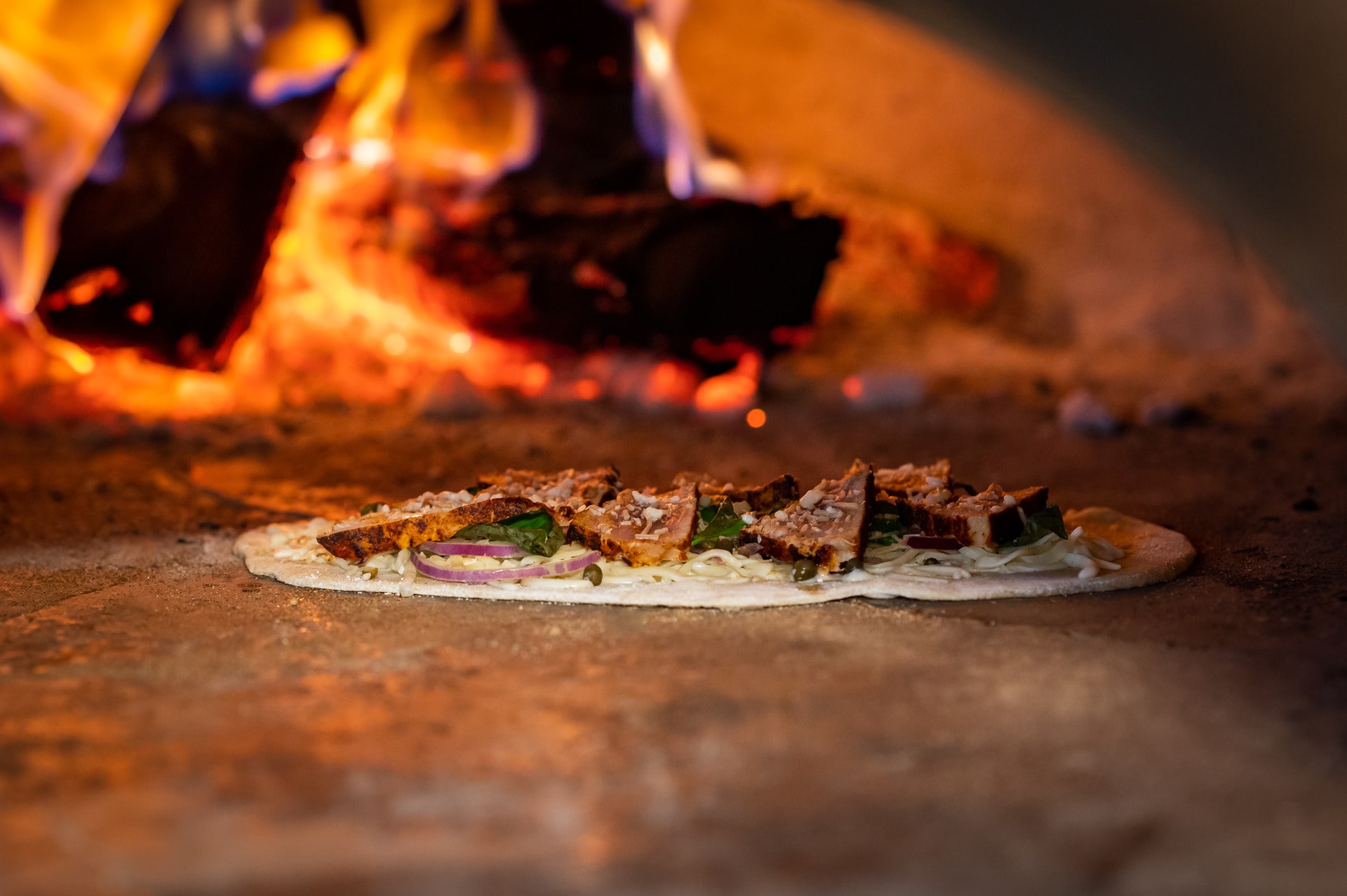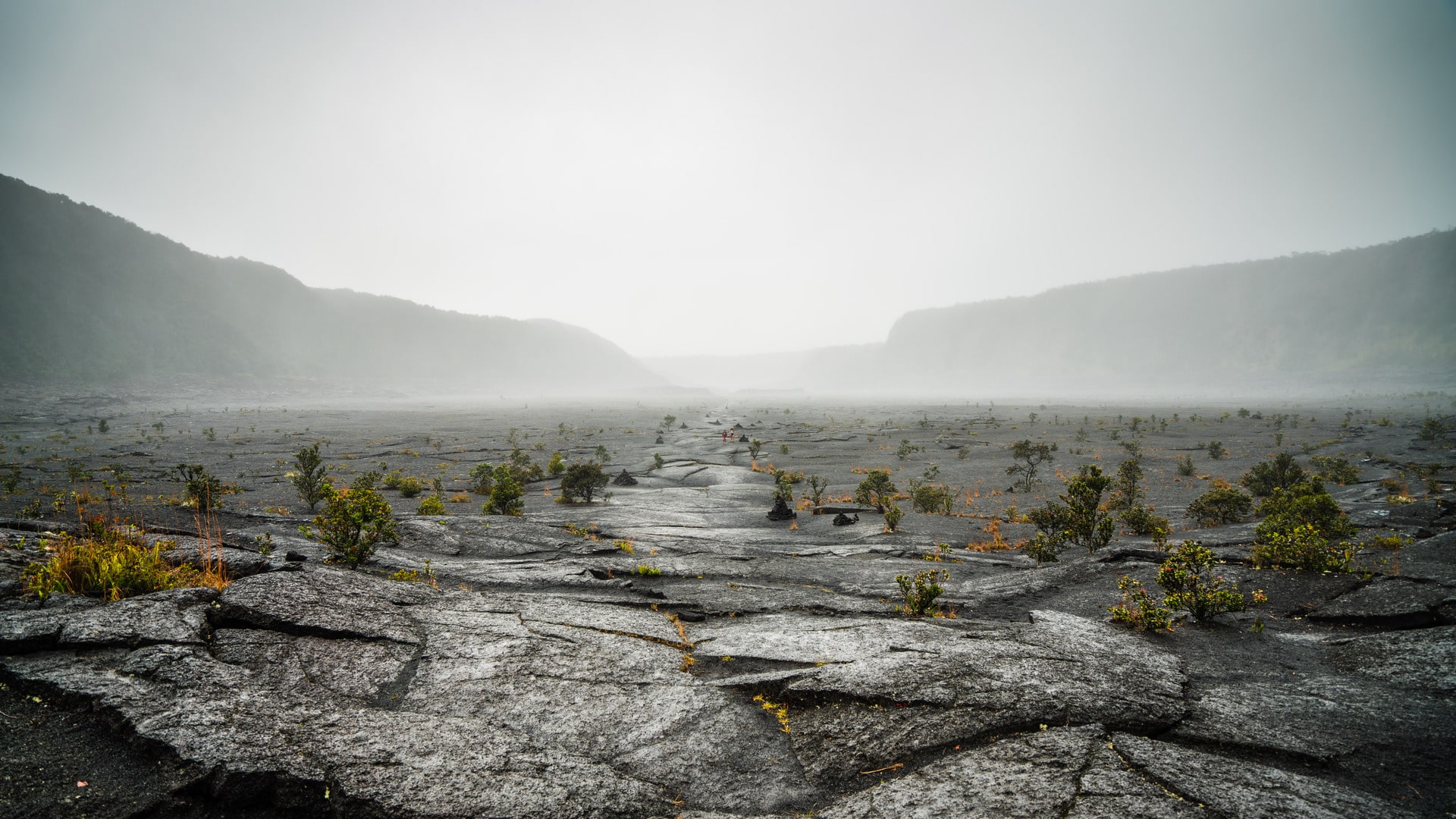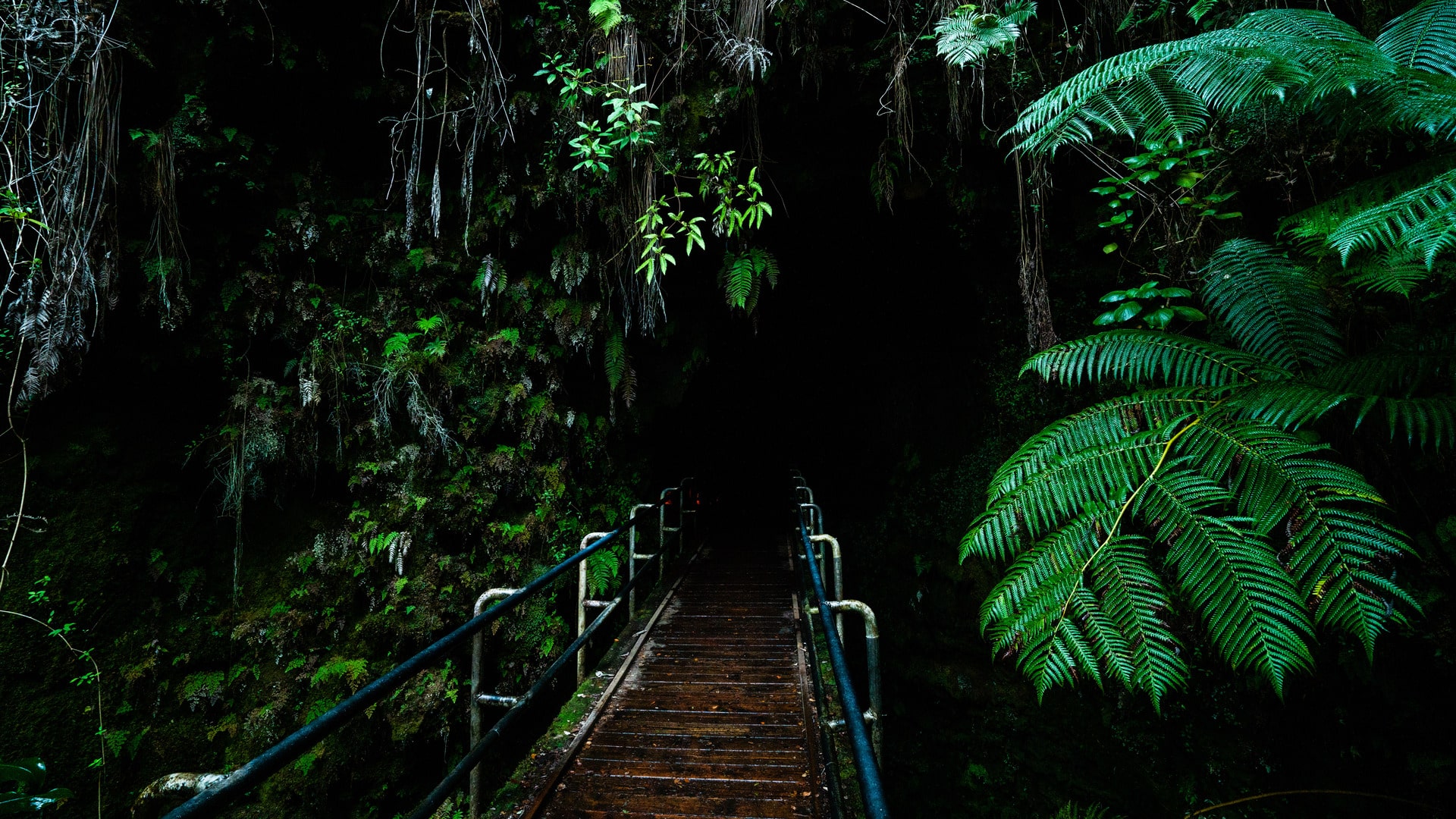 If you have plenty of time, book a tee time at the scenic Volcano Golf Course, the island's first and oldest golf course. Who can say they golfed at the rim of an active volcanic crater? It surely caught your eye on your way to the winery. Play 18 holes in crisp air with unrivaled views of Mauna Loa but watch for the beloved nēnē (Hawaiian goose) on the fairways. They used to be on the brink of extinction.
A visit to Volcano isn't complete without exploring Hawaii Volcanoes National Park. First, stop at the Kīlauea Visitor Center to learn about current conditions and best viewing areas from the friendly rangers. Next to the visitor center where you'll find the Volcano Art Center Gallery, which showcases handcrafted artworks by over 230 local artists. On some days, you can even watch an artist painting on the gallery porch. You will be tempted to take a striking piece of art with you.
For your first view of the majestic Kīlauea caldera, head to Kūpina'i Pali (Waldron Ledge) along the Crater Rim Trail. Stand in silence as earth beats beneath you and births new land right before you. Humbled and awestruck, you'll want to check out other viewing areas like the Kilauea Overlook and the overlook near Keanakāko'i Crater. If you visit at night, the red glow illuminating the jagged edge of the Halema'uma'u crater will keep you mesmerized when its active. Believe me when I say you'll feel inspired, ignited and alive.
While at the park, make sure to also enter Nāhuku, a 500-year-old lava tube; and if you're up for an extended adventure, trek through the Kīlauea Iki Trail, which takes you to a solidified lava lake on the crater floor. But if hiking through a volcanic crater makes you nervous, drive to the Ni'aulani Rainforest outside the park within charming Volcano Village. On a self-guided walking tour, learn about the traditional and medicinal uses of native plants. As 'ōhi'a lehua (Metrosideros polymorpha) and koa (Hawaiian acacia) trees tower over you, let the crimson 'apapane bird serenade you. Trust me, you won't want to exit the trail. But if you do, it's likely for good reason. You're hungry. Dine at 'Ōhelo Café, a cozy little restaurant serving up upscale Italian flare with Hawaiian and American flavors. This scratch kitchen sources only the finest ingredients from local fishermen and farmers. Sit down, unwind, and devour Chef Mike's blissfully sweet and savory guava bacon jam burger. Please contain your happy dance. Build your own flatbread pizza baked in their kiawe (Hawaiian mesquite) woodfired oven, and if you're feeling bold, try the ahi tartare as a topping choice. Then end your meal with one of Leina's killer desserts torched table-side.
Need a quick bite to get you back on the exploration track? Glide into Eagle's Lighthouse right next door. Everything on their menu is delicious, but most popular are their made-to-order sandwiches. Have one for the moment, and another for the road, perhaps after another hike. Pick the pastrami on their Volcano Three Seed bread and get all the veggies included. It will fill you up but won't put you into a food coma, which is what you don't want to experience when there's so much left of Volcano to discover.
Another quick stop favored by locals is the lime green Tuk Tuk Thai Food Truck. Try their pad kee mao, drunken noodles stir-fried in a silky black bean sauce and loaded with protein and vibrant vegetables. From one to ten, assert your spice level. Even a three will do a fiery dance on your tongue. You have been warned. If it's raining and you don't want to wait in line, you can always head to Thai Thai Bistro and Bar. Seek comfort in one of their authentic curries or, if you regrettably skipped the wine tasting at the winery, order a drink and a tray of their appetizing rolls.
There's so much left to experience in the greater Volcano area, where communities tucked between two volcanoes have made their home. The people here have chosen this place. You have chosen to visit. No matter your reasons for coming, you'll see breathtaking sights, experience restorative moments, and leave with ignited passions and re-defined. Your own glow … that will be your reward.