December 17 - January 2, 2023
Celebrate Timeless Traditions
Mauna Kea Beach Hotel loves its annual traditions that make this time of the year so special. As friends and families gather, we invite everyone to join us for memorable experiences throughout the season of celebration.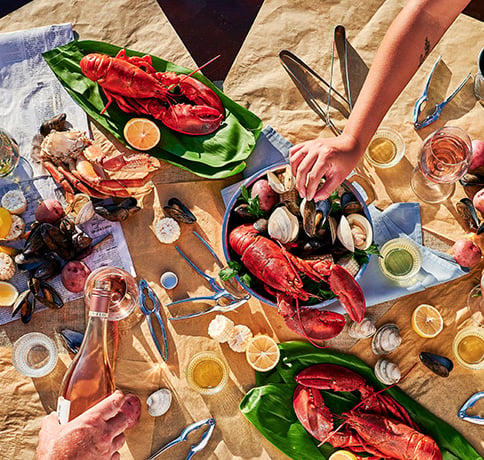 Special Holiday Dining
Coming together for a meal at the restaurants of Mauna Kea Beach Hotel is always a vacation highlight and one of the best traditions of all. Enjoy special holiday menus and create everlasting memories.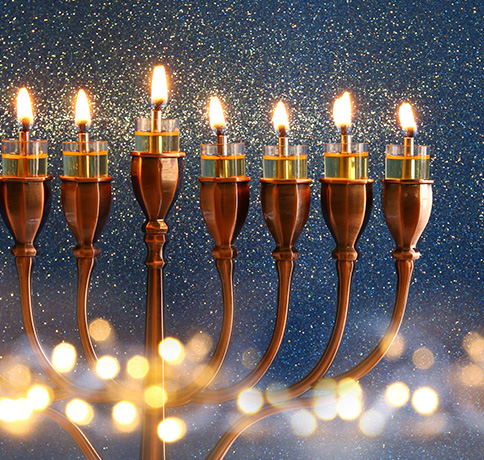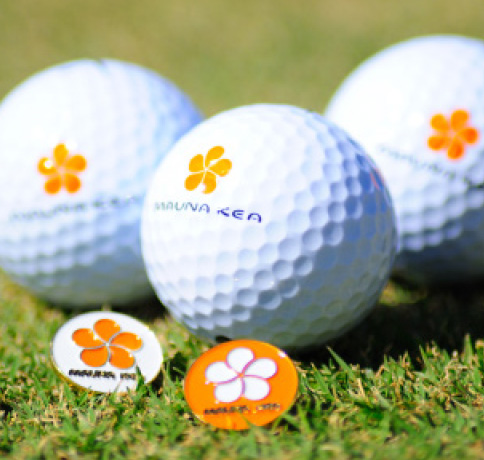 Winter Junior Golf Program
Learn to play and enjoy the game of golf with this junior golf program that will teach them the proper fundamentals. Each class covers a wider range of beginner to Junior Pro players.
View Our Winter Junior Program