December 22 - January 1, 2023
Holiday Celebration, The Westin Hapuna Style
The Westin Hapuna Beach Resort loves the holidays and all the local traditions that make this special time of the year so special. As friends and families gather, we invite you to join us for memorable experiences through the season of celebration.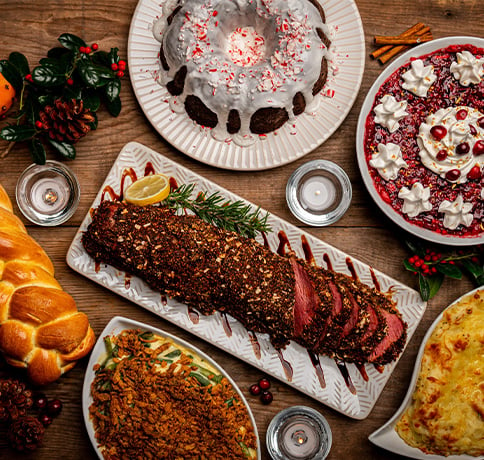 Special Holiday Dining
Coming together for a meal at the restaurants of The Westin Hapuna Beach Resort is always a vacation highlight and one of the best traditions of all. Enjoy special holiday menus and create everlasting memories.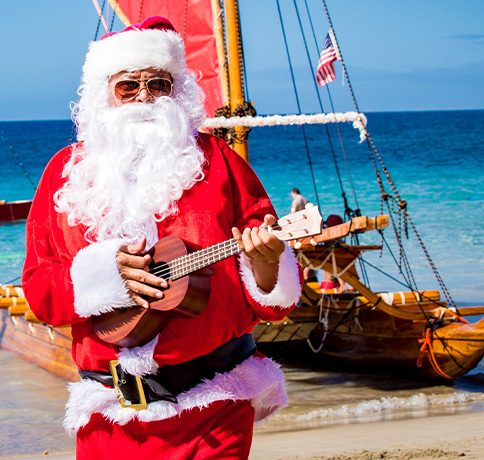 Santa Arrives on the Beach
Join us on Christmas Eve to welcome Santa's Arrival at Hāpuna Beach.